Llicenciada en Belles Arts per la UB i Restauració de Document Gràfic per la ESCRBCC de Barcelona, desenvolupa la seva tasca docent en paral·lel amb la seva obra pictòrica i gràfica convinada amb una intensa formació permanent dins el camp de les tècniques d'art tradicionals i la cultura audiovisual.
Graduated in Fine Arts at Barcelona University UB in 1993 and Conservative Restorer of Graphic Document School of Arts and Crafts. My personal carrier has been between exhibitions every two years and as a professor in Betània-Patmos School leading the Art Department.
My background as a restorer, painter and engraver inspires a connection with ancient printmaking techniques such as mezzotint, but at the same time encourages research into new ideas and possibilities for papers or metals.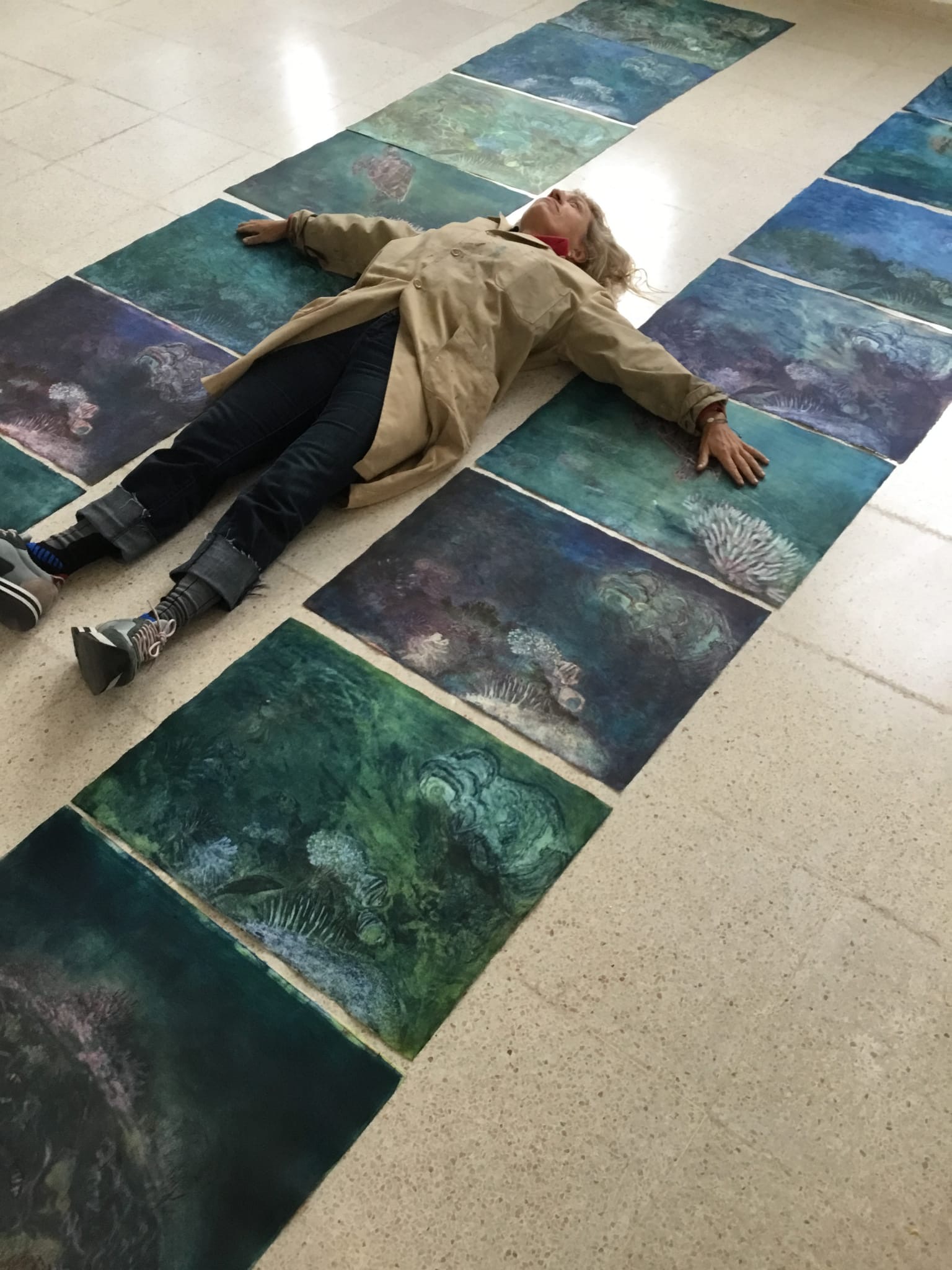 Since more than twenty-five years my interest for printing works has been increasing considerably and trying to connect it with my paintings. After several art residencies in Spain (Betanzos, Girona, Minorca), Italy and now in Australia my current works and research are developed in Ink Masters Workshop Cairns.